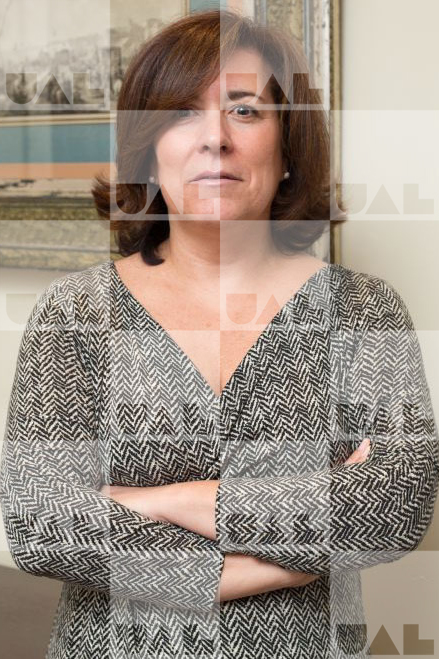 truas@autonoma.pt
He attended the French Lyceum Charles Lepierre in Lisbon (from Pre-primary to the end of Complementary Education).
He graduated in History at UAL in 1987. He obtained a Master's degree in Cultural and Political History from Universidade Nova de Lisboa in 1995. From February 2001 to September 2002, he attended the doctoral course in Institutional and Business Communication at the Universidad Complutense de Madrid, having obtained the Diploma of Advanced Studies.
In November 2007, he attended the University of Virginia – Darden Business School and Curry School of Education- in the course for Leaders in Education School Turnaround Leadership Program, Starting Fresh: Establishing Leadership, Building a Vision and Creating the Conditions for Student Success.
He is currently preparing his PhD.