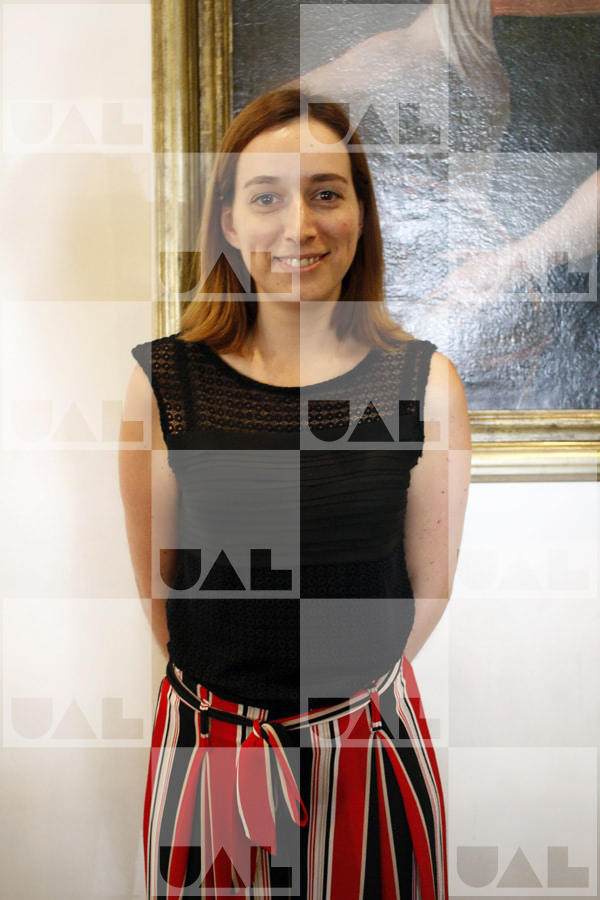 see science vitae
tbrandao@autonoma.pt
PhD in Psychology from the Faculty of Psychology and Educational Sciences of the University of Porto (2017) and Master in Clinical and Health Psychology (2010) from the same institution.
Postgraduate in Couple Therapy and Clinical Sexology by the Portuguese Institute of Psychology (2015). Effective member of the Portuguese Psychologists Association (Professional Certificate nº 14604).
Assistant Professor in the Degree in Psychology and in the Master in Clinical and Counseling Psychology at the Universidade Autónoma de Lisboa (since 2017). Integrated researcher at the Center for Research in Psychology at UAL.
The research projects he has developed and in which he has collaborated fall within the scope of clinical and health psychology, focusing on the role of interpersonal relationships and emotional regulation in general well-being and in the process of adaptation to illness.
She is the author and reviewer of several articles published in national and international scientific journals.