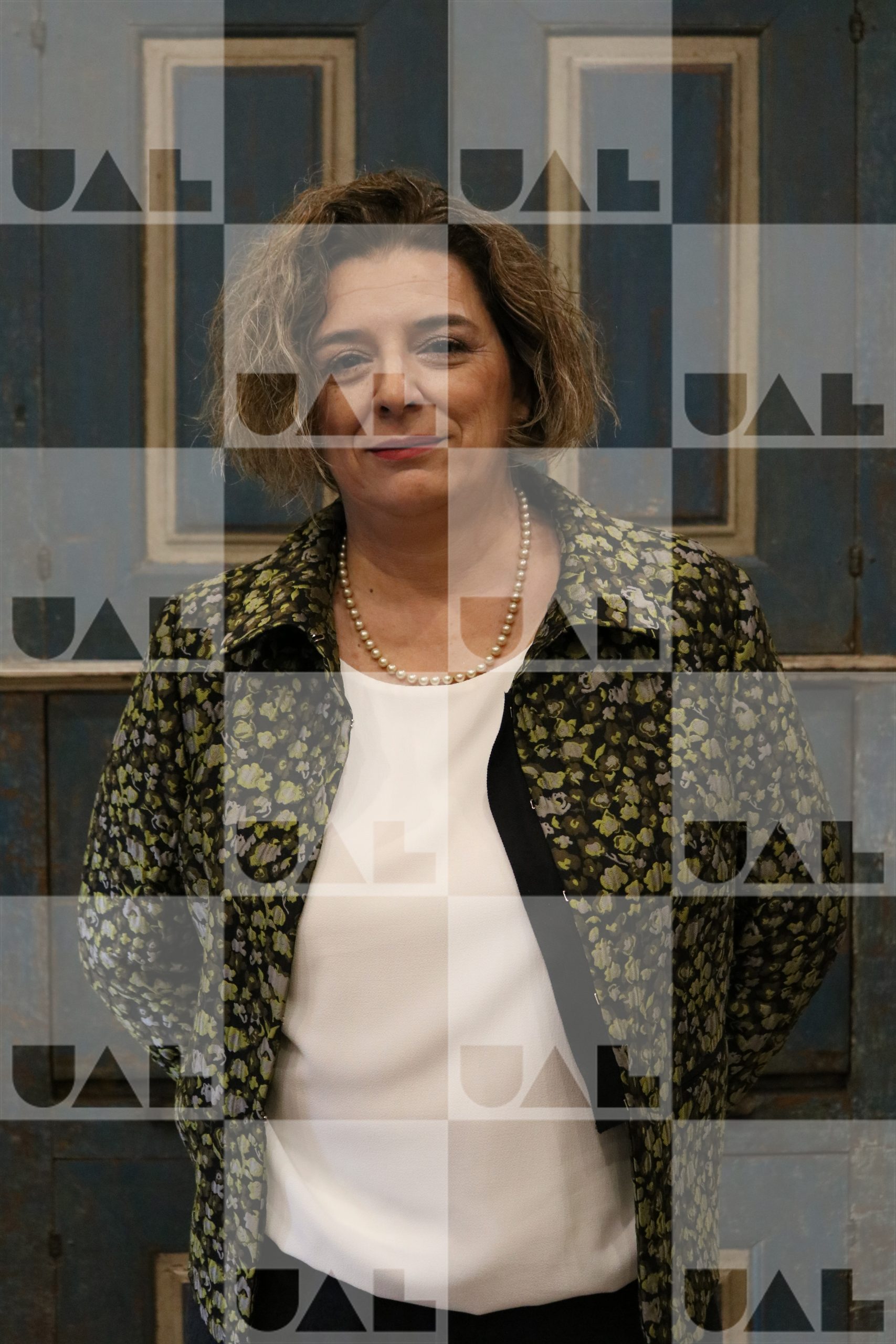 see science vitae
mhproenca@autonoma.pt
PhD in Applied Business Management at ISCTE-IUL (BRU-IUL) with distinction.
Graduated in Marketing Management in 2001, Post-Graduated in Marketing – Pharmaceutical in 2002/2003 and with a Master in Business Administration in Marketing Management in 2006/2007 by IPAM.
He started teaching at UAL in 2015 and has been teaching, in recent years, Marketing, Strategic Marketing, Sports Marketing, Health Marketing, Health Economics and Economic Assessment and Social and Organizational Psychology.
Top executive, she has a successful experience in national and multinational pharmaceutical companies, where over the years she has optimized Marketing Directions, led Business Units for OTC's and Generics, as well as the very successful launch of several products in critical areas and different market segments. Expert in the development of strategic partnerships.
Responsible for managing high performance teams, internal communication, change processes, strategy, crisis communication, corporate identity and International Marketing experience. He was a member of the Board of Directors of the company Nycomed in Portugal.
Awards:
"Product of the Year 2009" on the Mass Market channel.
"From Innovation to Implementation" 2009: distinction given to the best global performance.
Research Interests: Consumer Behaviour, Digital Marketing, Social Media Marketing Strategies, Decision Support Systems, Artificial Intelligence (Implications for Marketing), Relationship Marketing, Sentiment Analysis, Health Economics, Business Sustainability