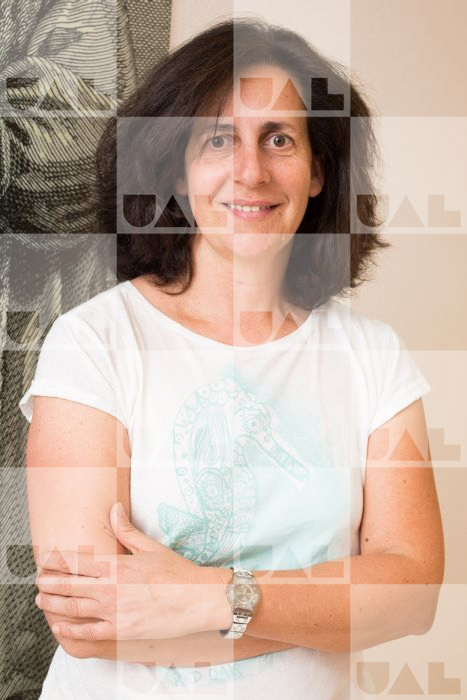 see science vitae
bbrito@autonoma.pt
Associate Professor (Department of International Relations). Sociologist specializing in African Studies (master's, doctoral and post-doctoral) on socio-environmental development.
His scientific area of interest is the environment and international cooperation, including development partnerships, international climate agreements and local intervention actions in environmental preservation.
Conducts evaluation of development cooperation projects in Portuguese-speaking African countries, integrated and coordinated interdisciplinary research and editing teams, having co-coordinated research lines (CEA-ISCTE and OBSERVARE-Universidade Autónoma de Lisboa).
He participates in national and international scientific meetings with communication, has published scientific articles, book chapters and coordinated books and reports. He has participated in the organization of scientific events of international scope and integrated Scientific Committees of Congresses with peer review.