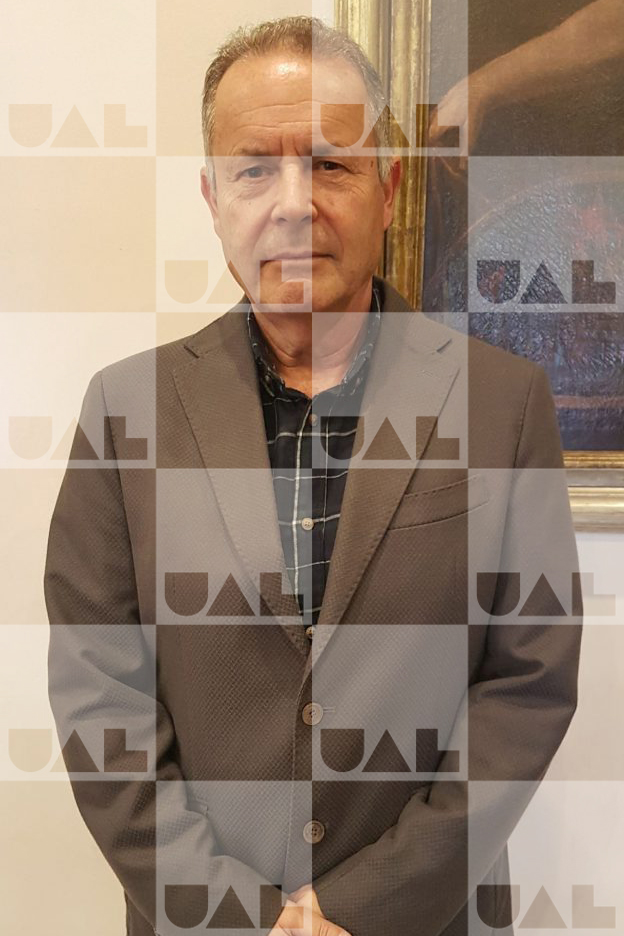 see science vitae
acaldeira@autonoma.pt
He holds a Master's in Electrical and Computer Engineering (2001) from the Instituto Superior Técnico in Lisbon.
Assistant Professor in the Degrees in Informatics Engineering and in Management Informatics at the Universidade Autónoma de Lisboa.
Cisco Academy Instructor.
About 35 years of professional activity in administration and teaching in the areas of communication networks and distributed systems.