We are living through the 4th Industrial Revolution, characterized by rapid changes resulting from the use of new digital technologies that, in a context of Digital Economy, create new challenges in the management of organizations.
In a world constantly changed by technology, the proper use of new digital technologies will be essential to ensure the success of organizations.
Innovation and entrepreneurship are fundamental for economic and social development, acting in the transformation of society and the environment, and innovative organizations that prioritize digital skills and knowledge will be more successful.
---
António Cabeças
           "Management Challenges in the Digital Economy"
Isabel Caetano
           "How is innovation going in Portugal?"
Pedro Gouveia Alves
            "The Challenges of Digital Transformation in the Banking Business"
Sérgio Pontes
            "The Digital Economy and the Challenges of Taxation"
Date: November 28 (Tuesday) at 19:00;
Conference in person or via Zoom
ID: 850 5699 9439
Department of Economic and Business Sciences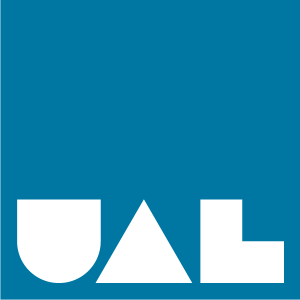 Register for this event