When the Berliners and other citizens present there woke up on August 13, 1961, they were faced with a wall that separated them. Overnight they were on either side of the wall, separated by an artificial physical barrier. Families such as couples, parents, children and siblings were separated.
During his presence, at least 140 people were killed at the Berlin Wall.
At a time when walls are being built in various parts of the world, tearing families and values apart, the Department of Law, the Department of International Relations and the Department of Communication Sciences, with professors from each of the Departments, remember the before, the during and after the fall of the Wall. Don't forget the Lesson.
speakers
Anja Bothe | Department of Law
Luís Valença Pinto | Department of International Relations
moderator
Isabel Damasio | Department of Communication Sciences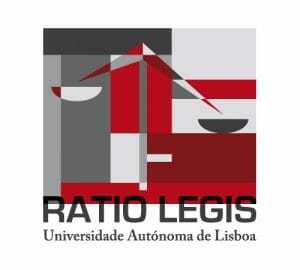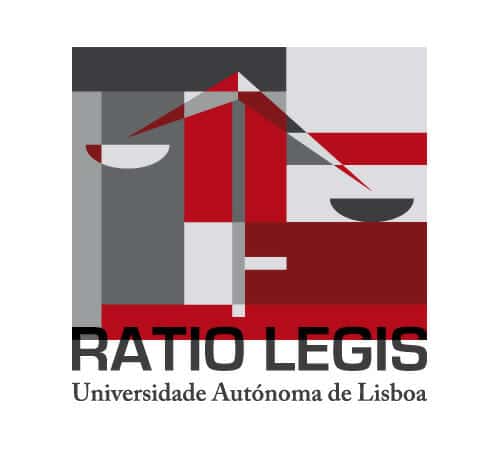 Department of Law
Department of International Relations
Department of Communication Sciences